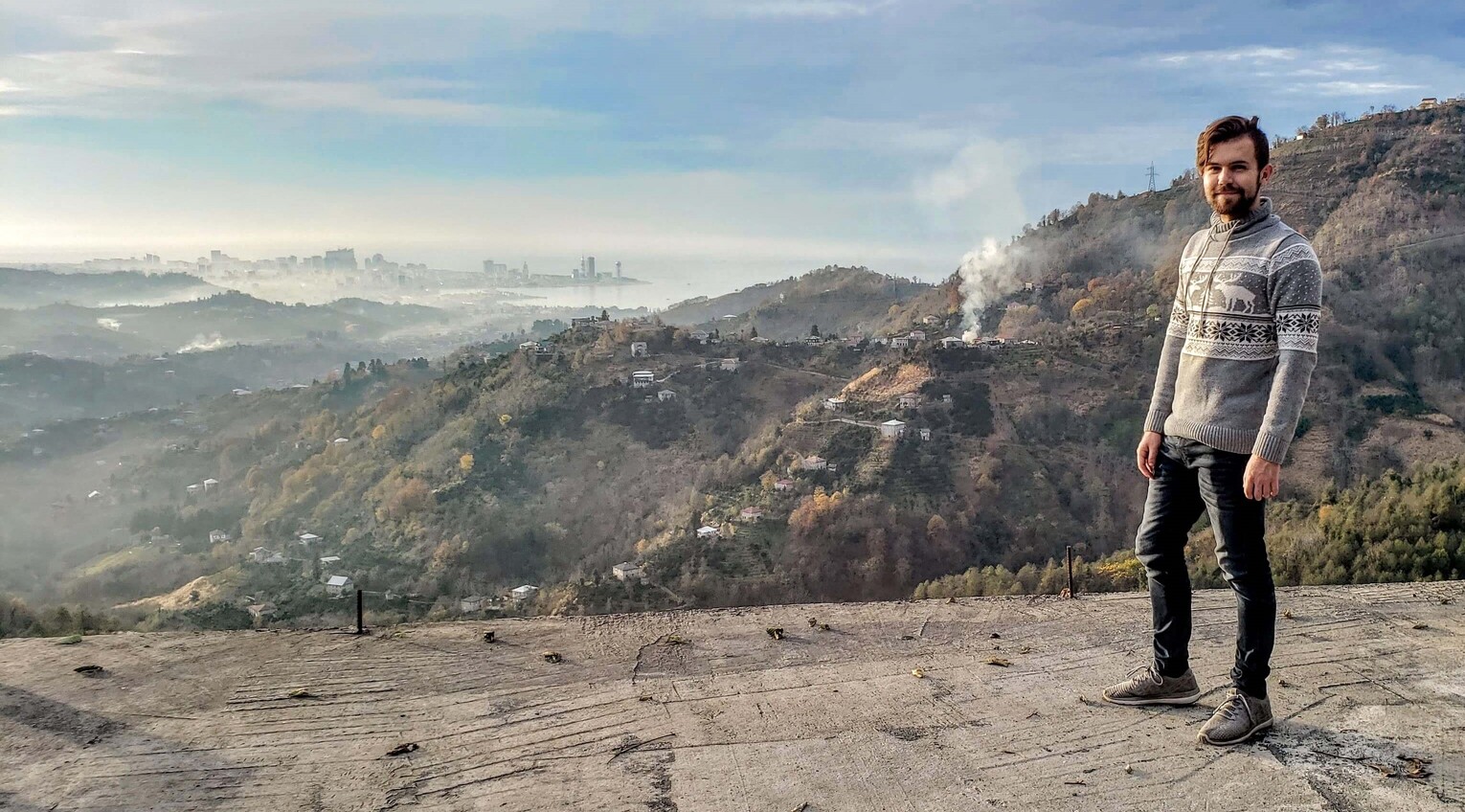 Hi, I'm Zack.
👋
I'm a creator, husband, and cat papa who loves building projects with inspiring people to make the world a better place.
If you want to learn anything about me or what I offer, you've come to the right place 🙂. Scroll down to learn more about my professional projects, products, and services, or head to my about page for more information about my life and other projects I'm working on.
You can also sign up for my newsletter (right below 👇) to recieve new updates about my life, the cool life lessons or life hacks I've learned, exclusive discounts on my trainings, products, and more!